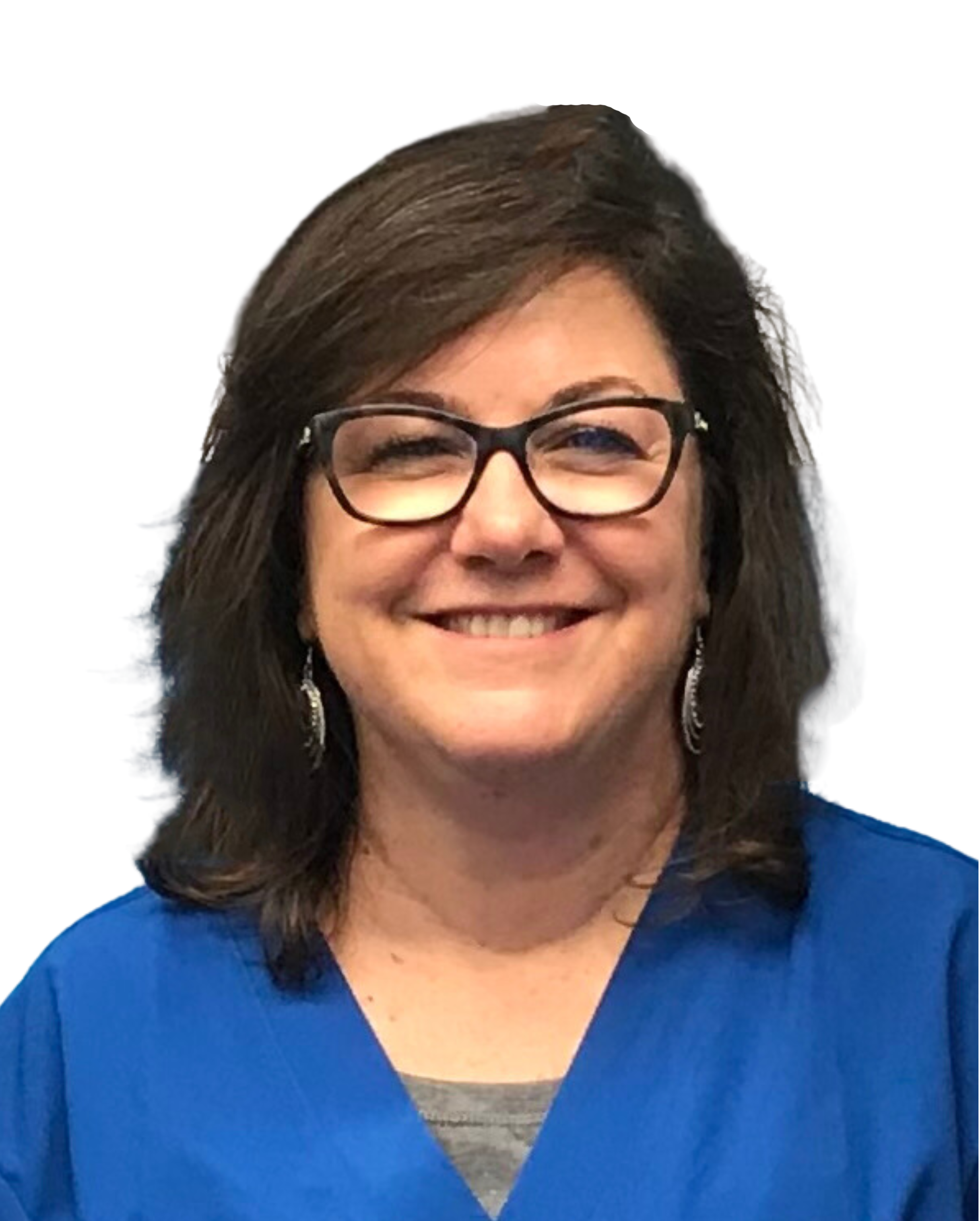 I have over 30 years in the medical field, always having the patient's outcome as my passion. We helped many thousands of new devices through their testing and sterilization needs. I also know how much home care helped our family keep my dad at home during the last period of his life.

We hired caregivers to give our family some respite during this time. The caregivers helped relieve a lot of caregiver stress! My dad loved his caregivers and couldn't wait to see and chat with them.
We want to help other families keep their loved ones at home and have the same great experience. We also love serving folks with Disabilities and believe that we want to help them have as "normal" and fulfilling life as possible! Signal Health is giving us this great opportunity to help people!